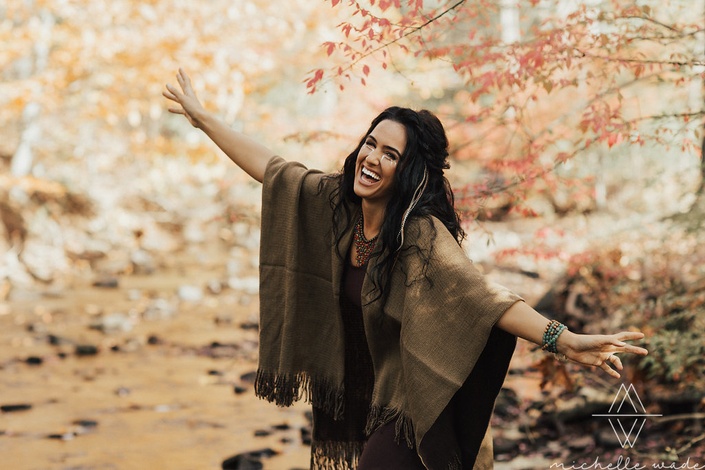 Wild Mystic Advanced Facilitator Training 1000HR
The Full Bundle of Movement, Magic, & Mysticism
Watch Promo
Wild Essence Sacred Feminine Alchemy is a feminine-magic mystery school for wild, soulful womxn who crave embodiment, empowerment and enchantment.
---
Decades of combined magical studies are breathing inside this decadent 8 layered library of online studies

This collection is rich with ....
✨ intuitive movement [YTT]
✨ sacred womxn's wellness
✨ sexual re-wilding
✨ conscious business creatixin
✨ witchery + ritual
Frosted with the thick, gooey sweetness of international retreats with expert facilitators.
For those who crave an even more savoury medicine is delivered through the depth of our Wild Priestess 1-1 Apprenticeship + Collective which are year long seasonally enchanted journeys of ritual, remembrance and re-wilding with Directrix Jessi Mendez.
---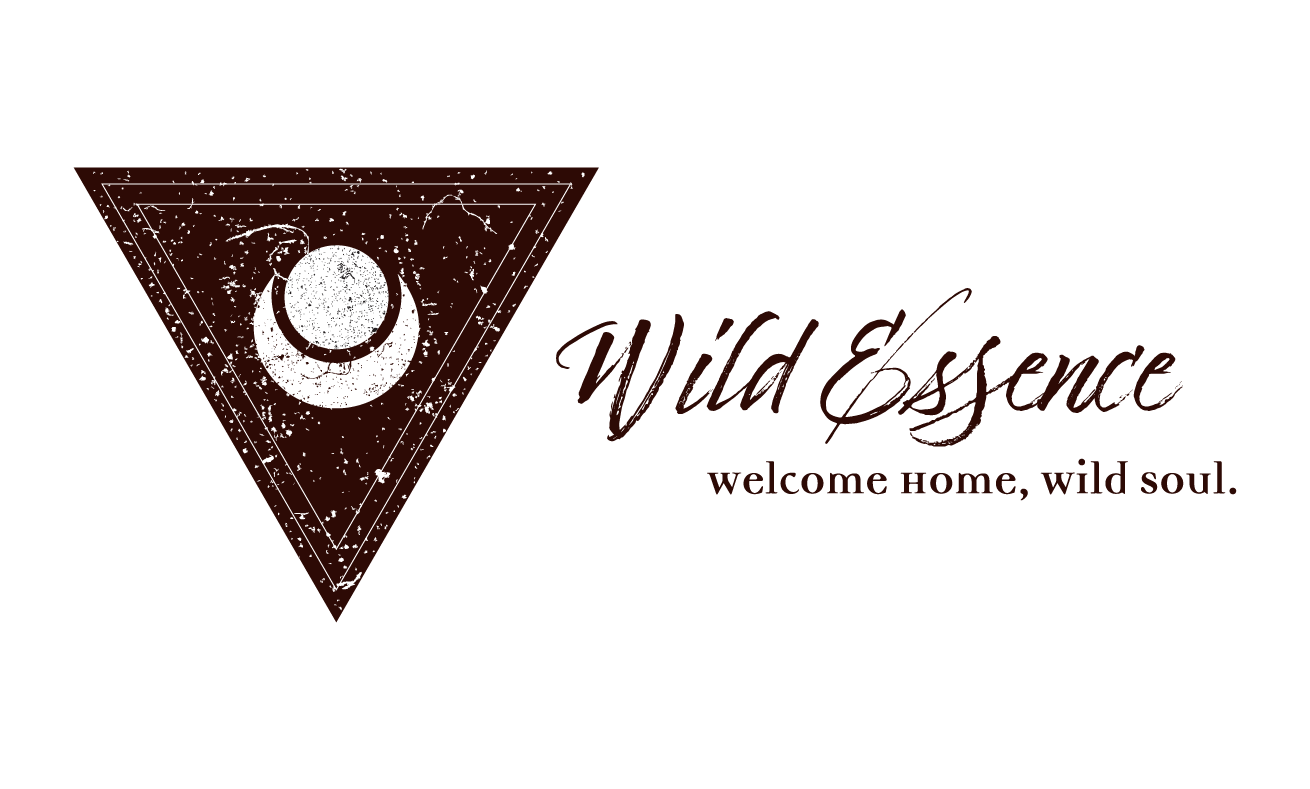 Graduates of this program upon contact hour completion requirements will be credentialed as

1000HR WILD MYSTIC ADVANCED FACILITATOR:
Primal Movement, Yoga, Women's Work, Sacred Sexuality World Philosophy, Nature & Magic

RYT200 [Registered Yoga Teacher 200HR] Yoga Alliance & Wild Essence

RYT500 [Registered Yoga Teacher 500HR] Yoga Alliance & Wild Essence

After the 2 years of study and practice you will also be eligible for the [E] Designation with Yoga Alliance which marks experienced teachers

Wild Enchantress Women's Work Facilitator ; To hold circles, offer guidance and support for women in all walks of life

Sacred Sexuality Facilitator ; To provide education surrounding women's sexual wellness and well being and hold space for trauma related.

Plant Medicine Practitioner ; To offer sacred ceremony with plant teachers and educate surrounding their nourishing properties and spiritual significance

Magic Studies Practitioner ; To offer cyclic ritual and ceremony surrounding the wheel of the year, manifestation, and educate others in the field.

Conscious Business Creatrix ; To offer services in the field of entrepreneurial guidance to women in spiritual business.
---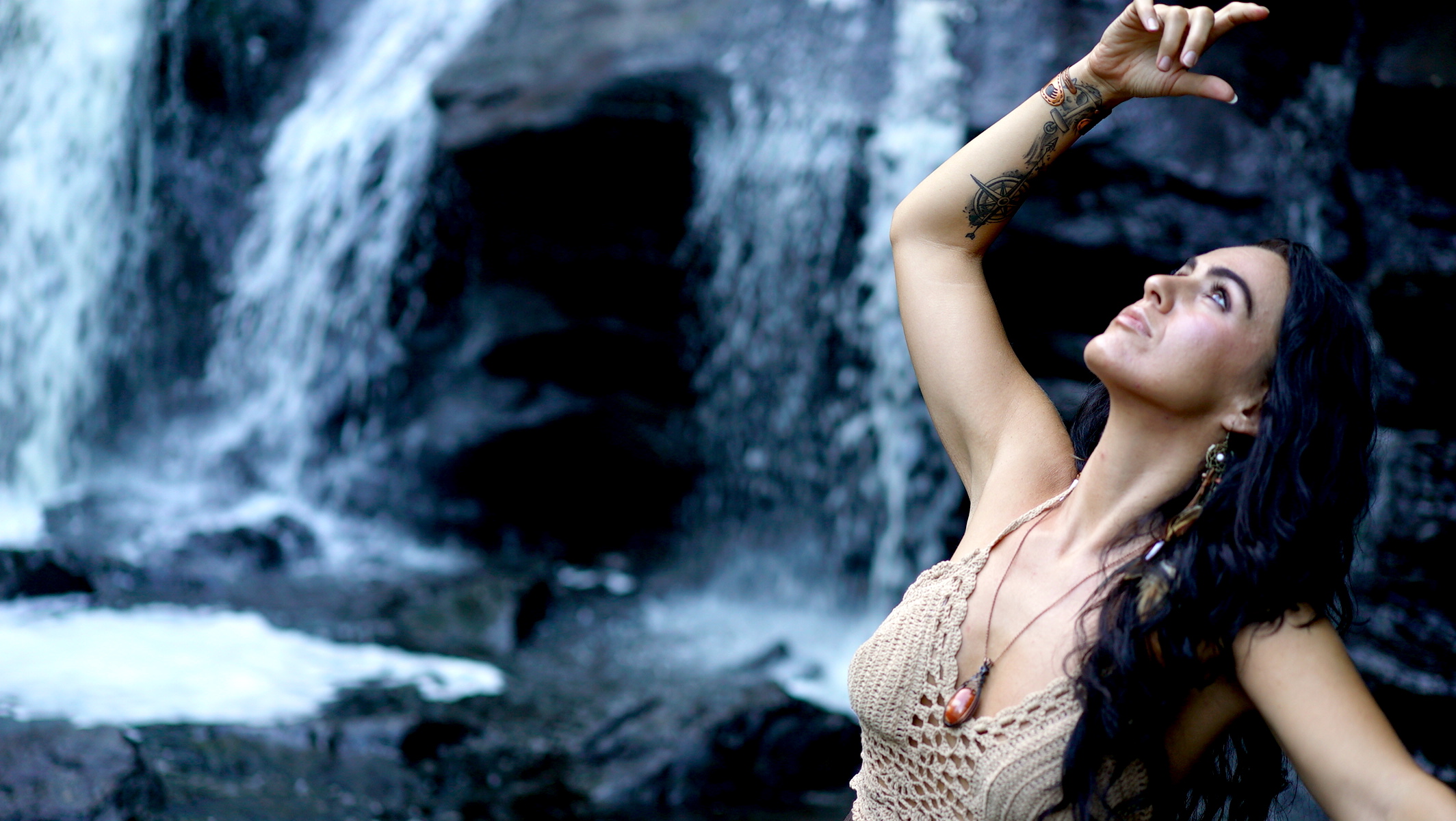 Your Instructor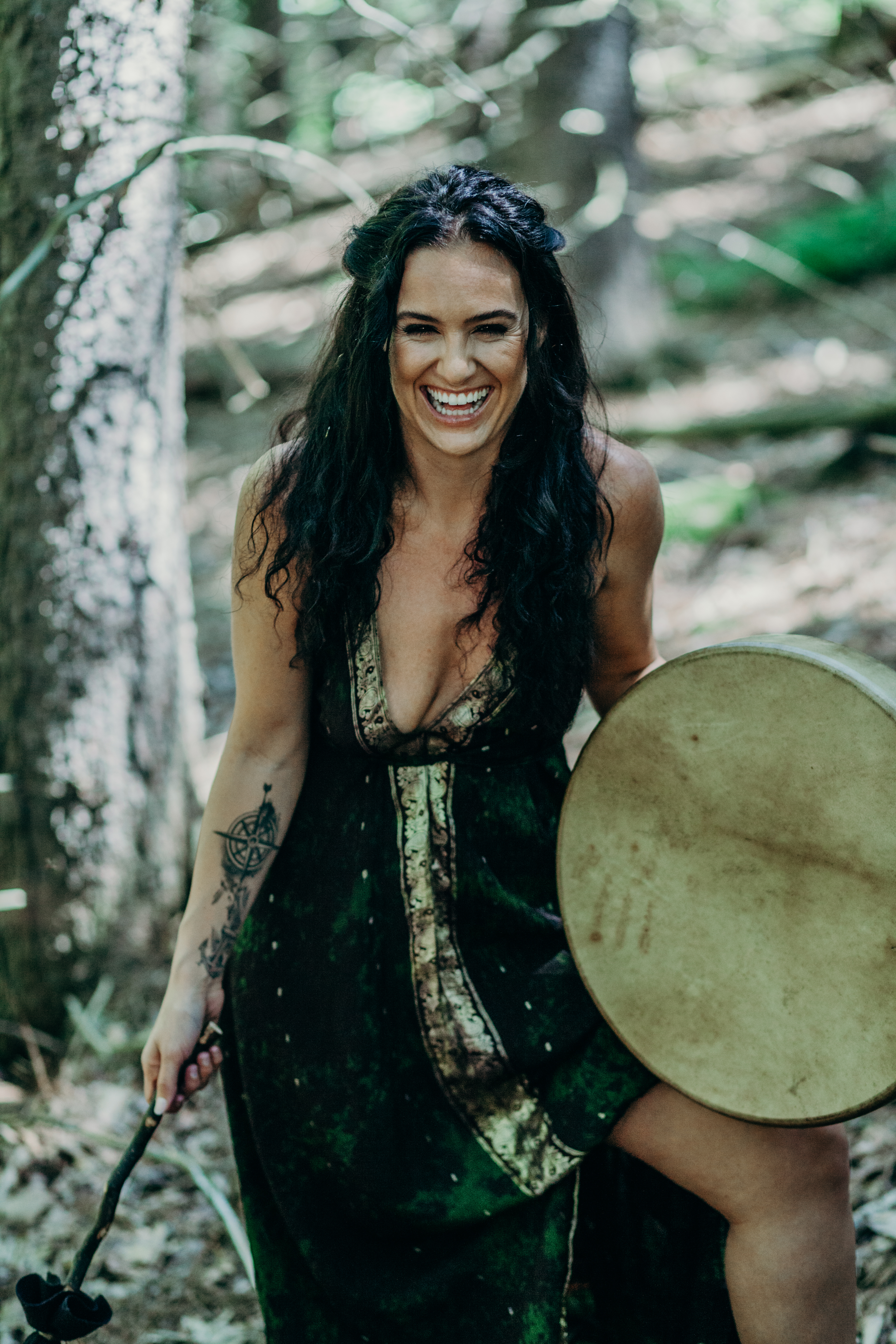 Directrix of Wild Essence
Sacred Feminine Alchemist ERYT500
Jessi Mendez Directrix + Head Mistress of Wild Essence, ERYT500 attunes to wise whispers of Nature for the soul purpose of the embodiment, enchantment and empowerment through the reclamation of the Sacred Feminine on the planet. Through intuitively - intelligent- magical -movement Flesh Spells, powerful ritual and ceremony; Jessi calls back what is instinctual - raw - and intrinsically present in the bones. It is her mission through all she shares to call home the WILD in all who seek to reclaim their birthright.
Courses Included with Purchase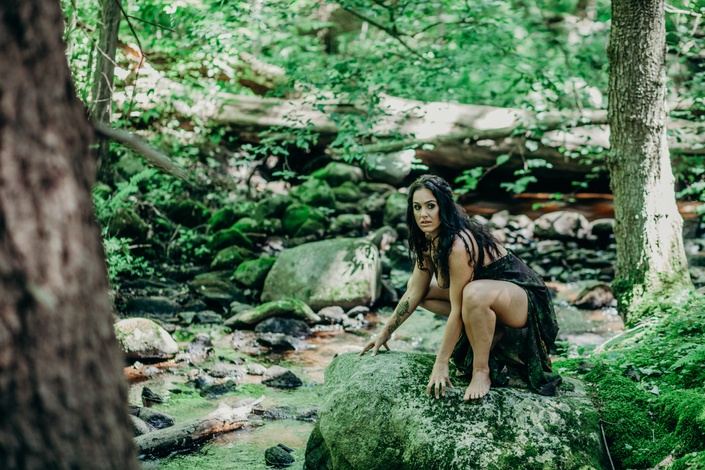 Wild Enchantress
Women's Work ; The Embodiment of Feminine Wisdom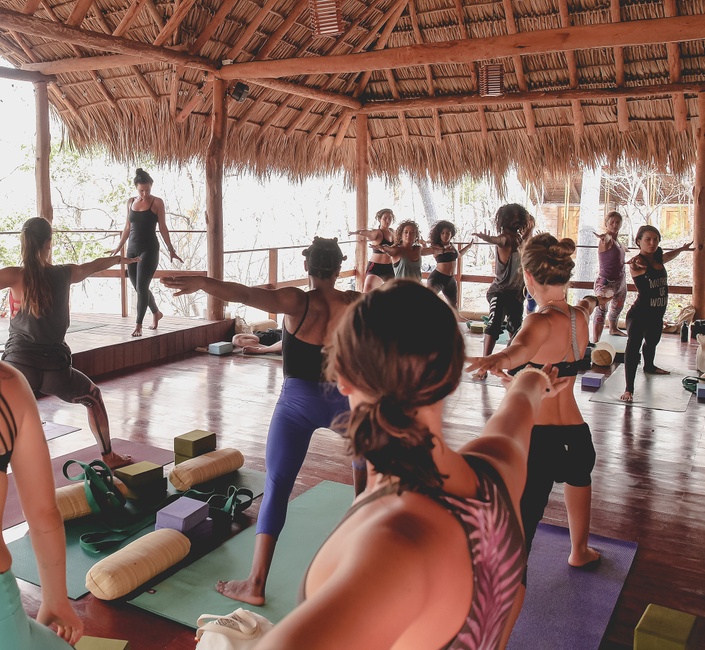 200HR Yoga Teacher Training
YA Accredited RYS Syllabus + Program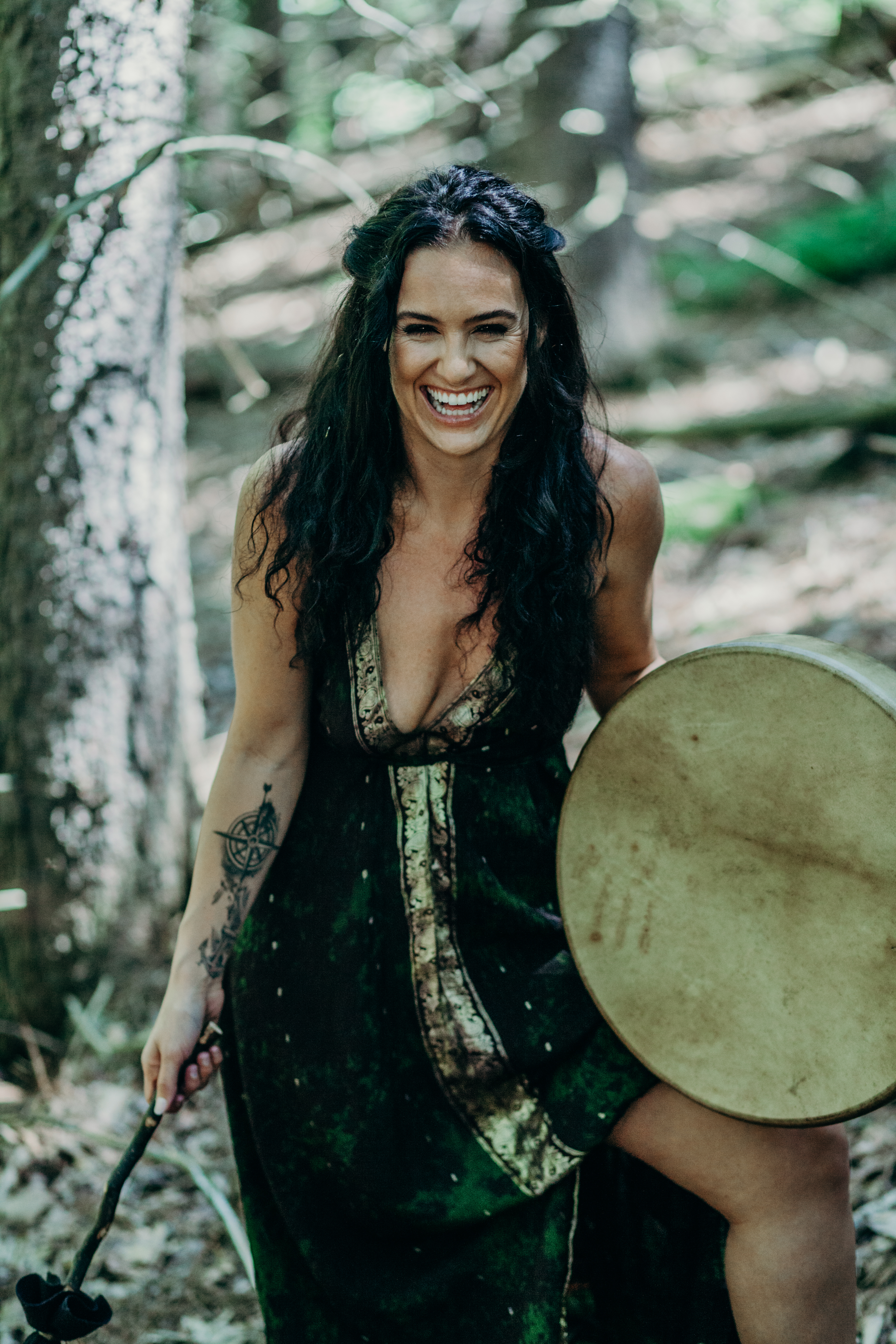 $3,333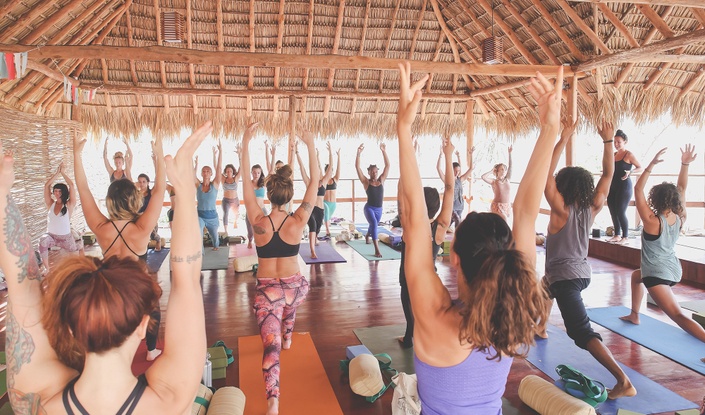 300HR Yoga Teacher Training
YA Accredited RYS Syllabus + Program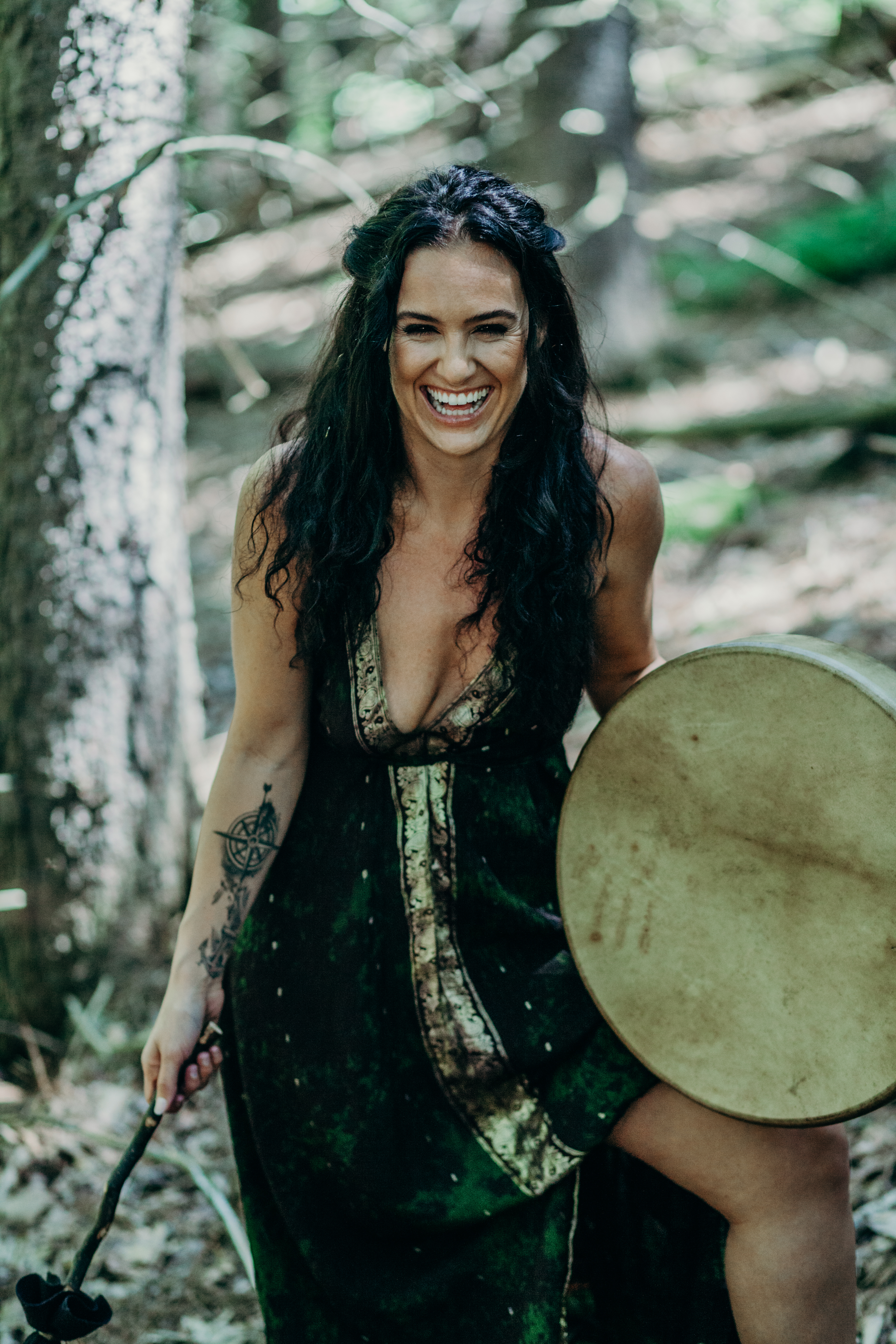 $4,444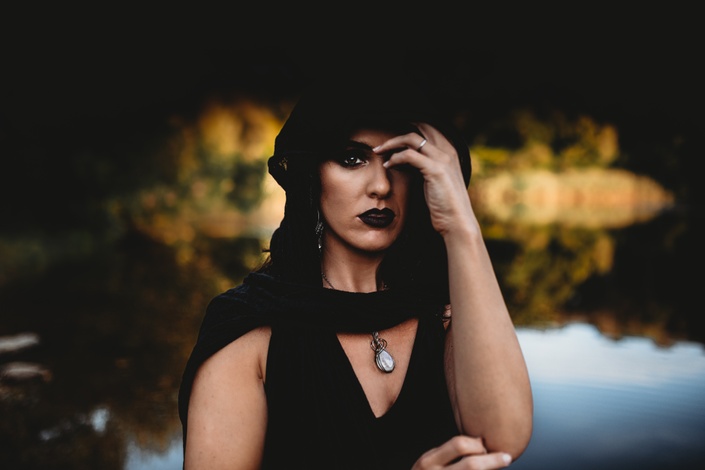 Essence of Magick : Witchery + Herbalism
A Modern Mystic's Magickal Initiation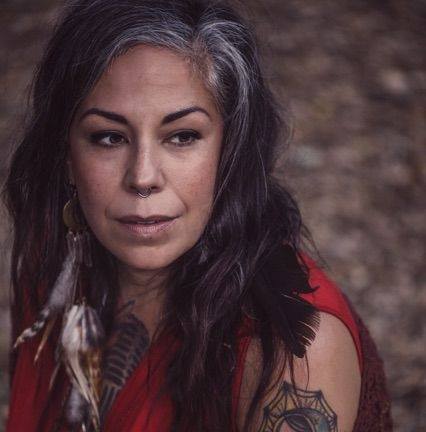 $888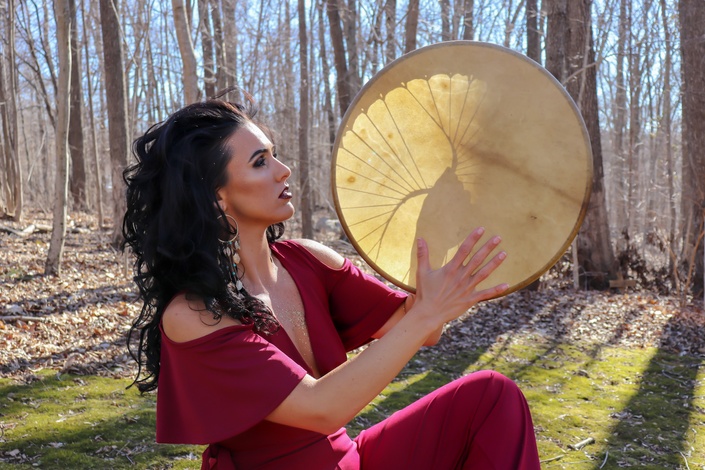 Conscious Business Creatrix
Sacred Codes for Feminine Entrepreneurship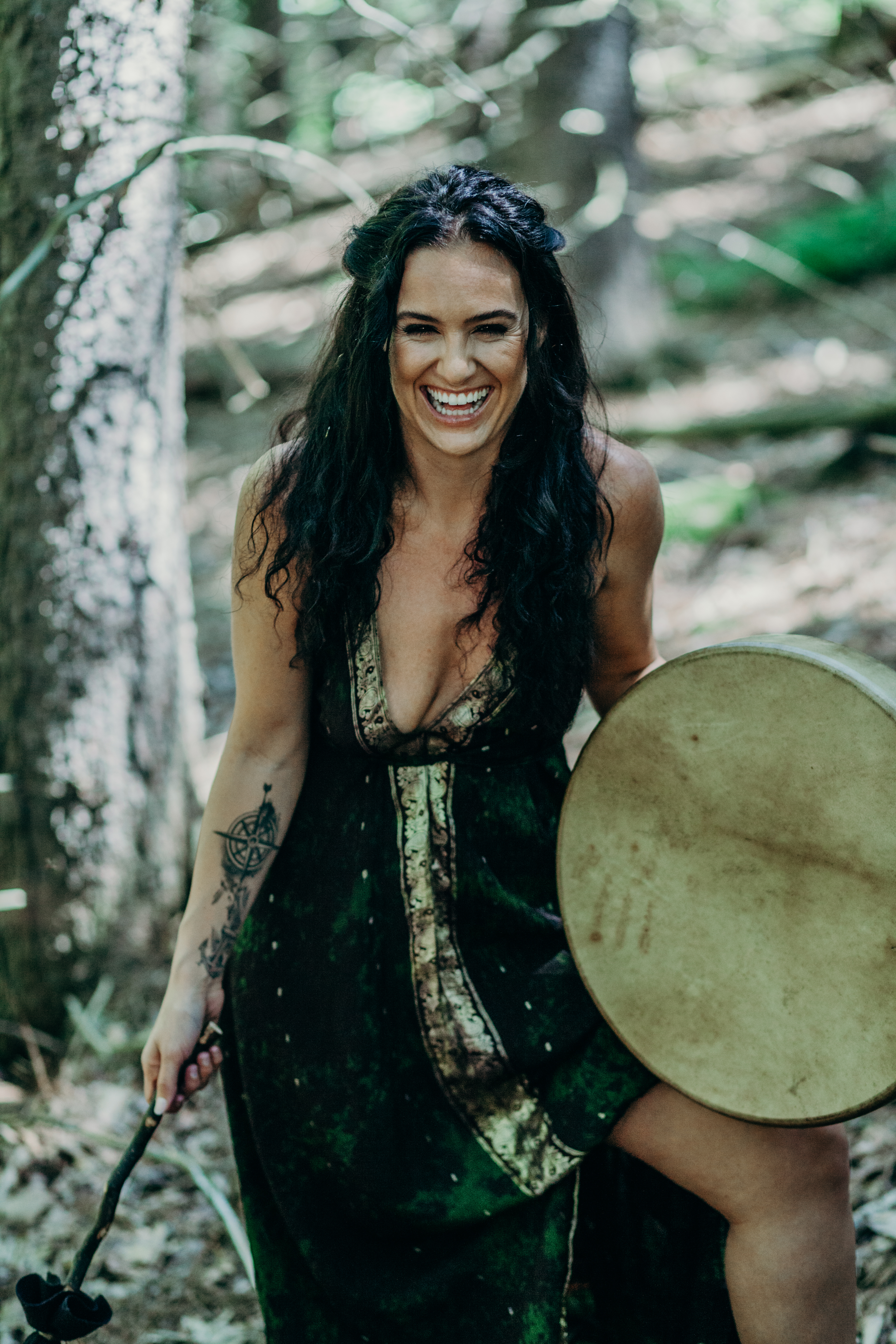 $777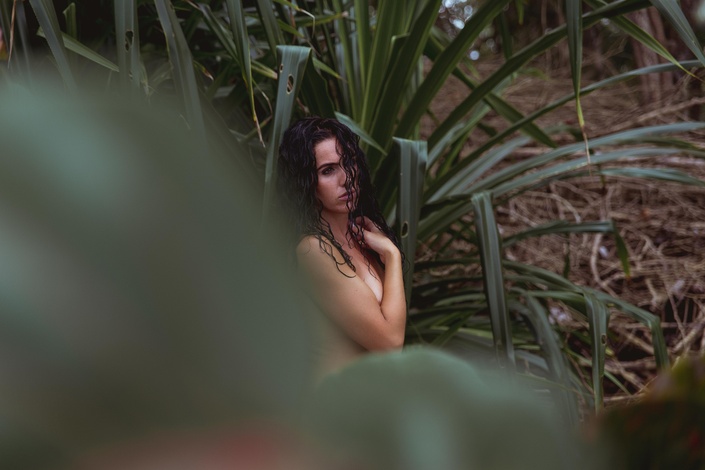 Carnal Nature : Sexual Rewilding
Unlocking and Reclaiming Primal Pleasure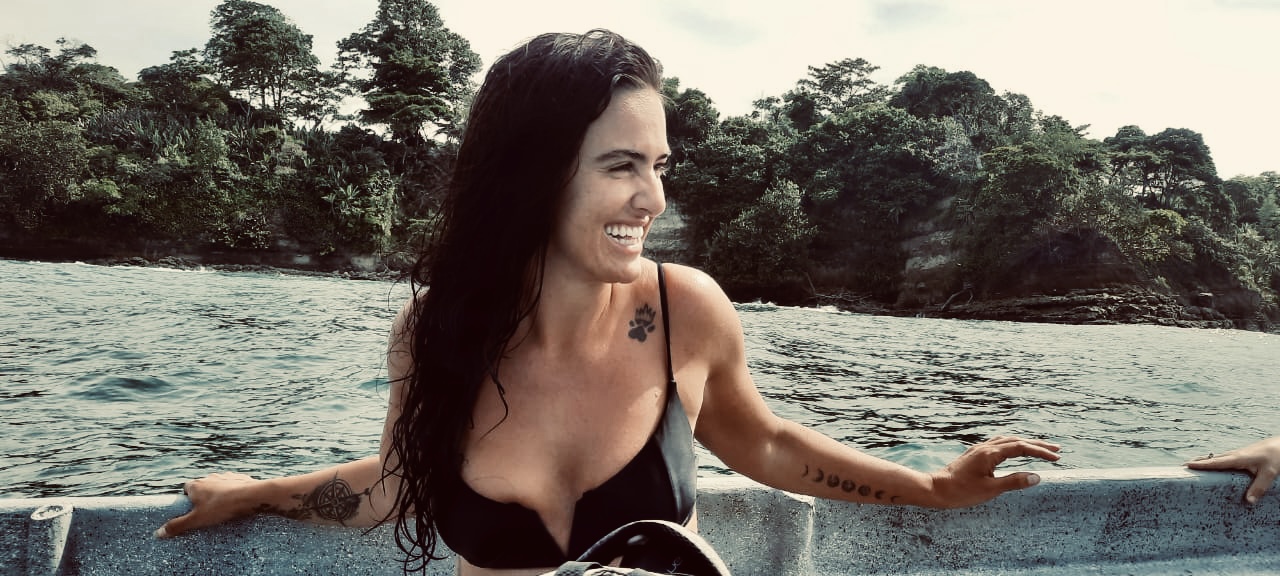 $777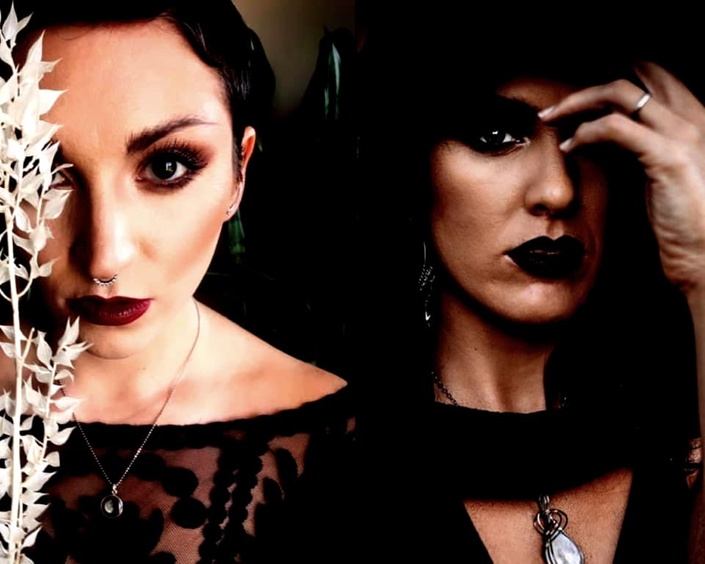 Draped in Dark Nectar
Descent into Feminine Magick + Mysteries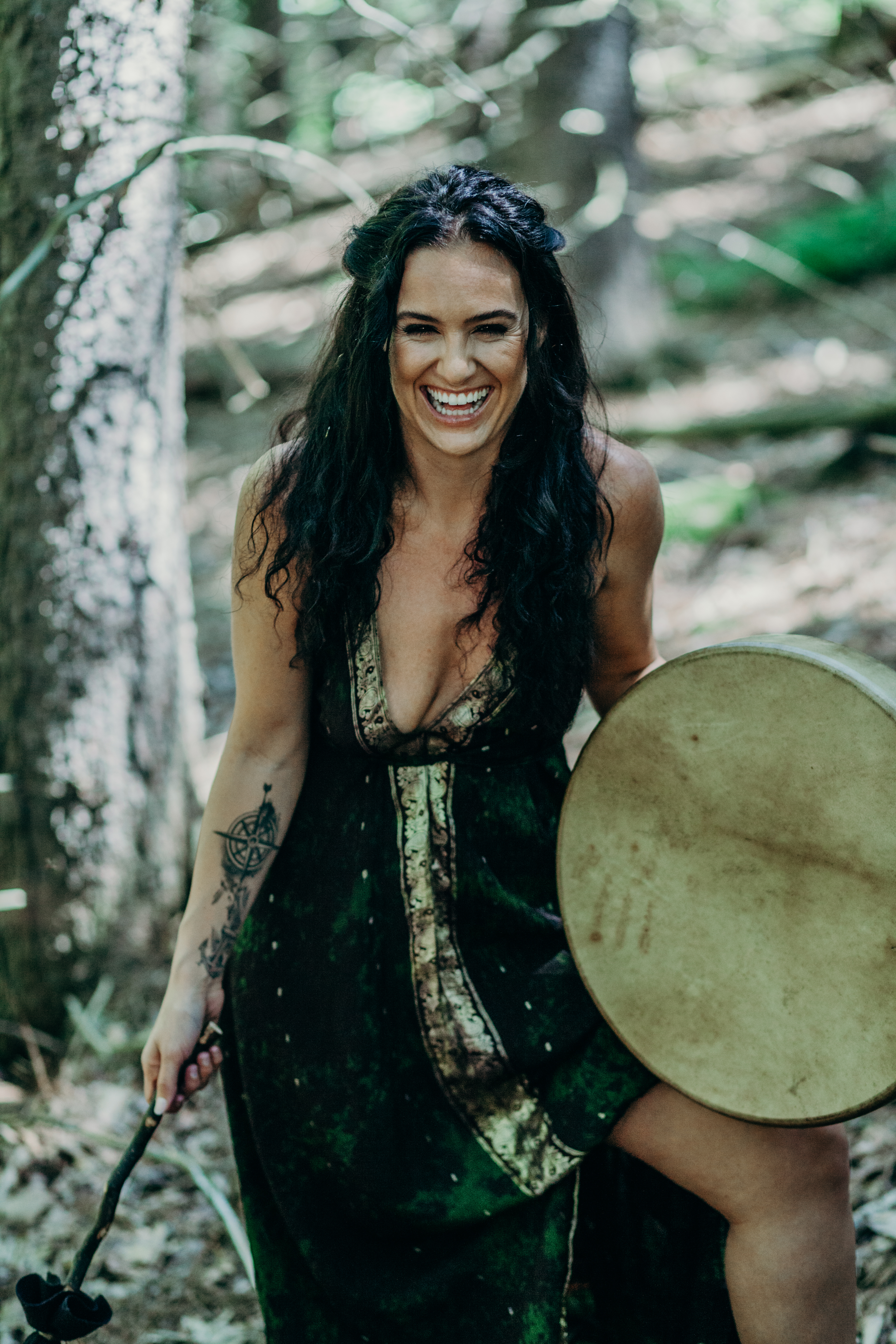 $1,300
Original Price: $12,407