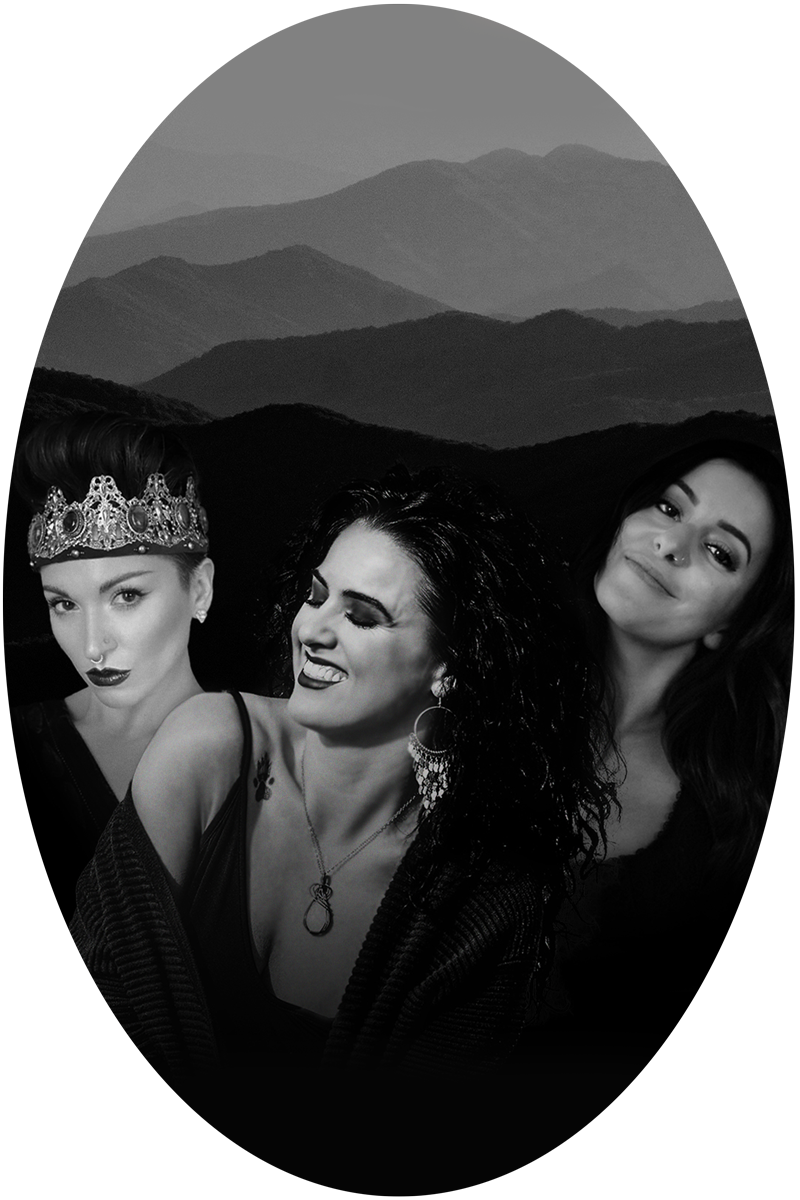 Sovereignty is not this big extravagant luxury thing. It's not the designer names and that fancy vacation that the empowerment sectors of social media would have you believe.
I'm all for stimulus. I very much enjoy indulgence and the experience of all my senses; the arousal of feeling profoundly ignited by my life. But without a Sovereign center, none of that would have anywhere to fully land.
Sovereignty feels like a steady rhythmic heartbeat. It feels like knowing who you are and where you are in space in every moment. 
To walk in the world rooted in sovereignty is to genuinely not give a fuck if anyone approves of you, because YOU know what is best for YOU.
When I look back on my journeys of self-discovery I think about all of the ideals and pedestals I once envisioned would be what I want. 
Now, my sense of self is more sacred than anything. To know what I need is the more sacred part of my existence on this planet. I trust myself to always honor the needs that I have and the boundaries that I put in place for myself.
My sovereignty is sacred to me because I know, in my final hours, I will have lived listening to the actual songs of my soul.
The most significant thing in my world is that I govern my own life.
I never want to have to ask permission to be as I am in the world. And more so, I never want to care whether or not anyone approves of how I exist. 
What I want to be as I grow up is consistently Sovereign.
I know what it feels like now to hold myself in unwavering respect, value, and integrity. I can never unknow that now. It lives in my bones and it has been the foundation for every luscious experience I've ever called into my world. Without the steady drum of my sovereignty in my heart, I could never have reached the impossible things that I have made my reality. 
I want this for you and I want this for all of us.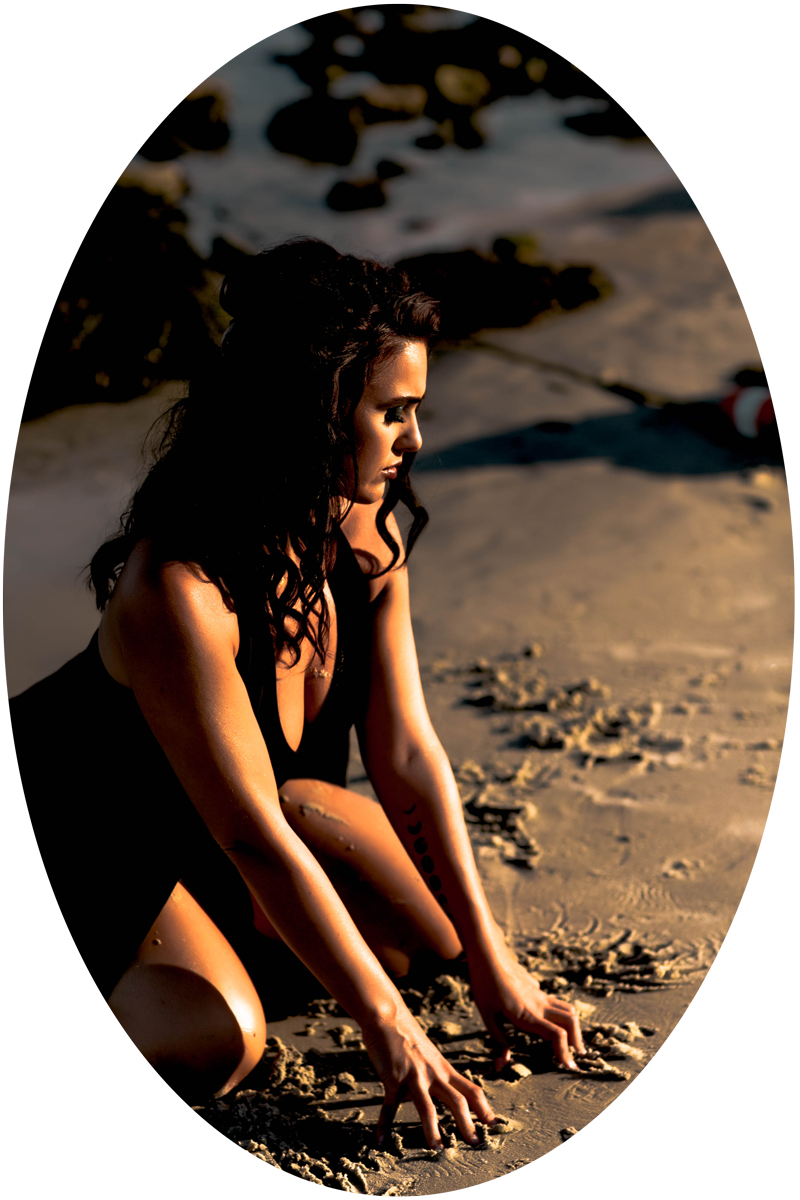 Advertisements making us feel like shit.


Being heavily impacted by others' emotions and not knowing WHY.


Opinions of others influencing MAJOR life choices regardless of how they align with our own values.


Programs that claim to be the answer but deliver NO applicable practices and leave us still searching.
If you find that when it comes to making real changes on a measurable level you are frozen solid, you are not alone. 
I've been in the spiritual development industry for 13 years now and this is the fundamental missing link that I see across the board.
We are not taught how to tune in and listen to our own authority.
We are conditioned to be codependent, approval-seeking, and insecurely attached AF.
Our nervous systems are shot from trying to regulate all the trauma.
We are terrified of being outcast or exiled.
We are making buying decisions from a place of disempowerment and insecurity.
We are following the herd instead of our own hearts.
We are not living authentically because our identity is still wrapped up in what others think of us.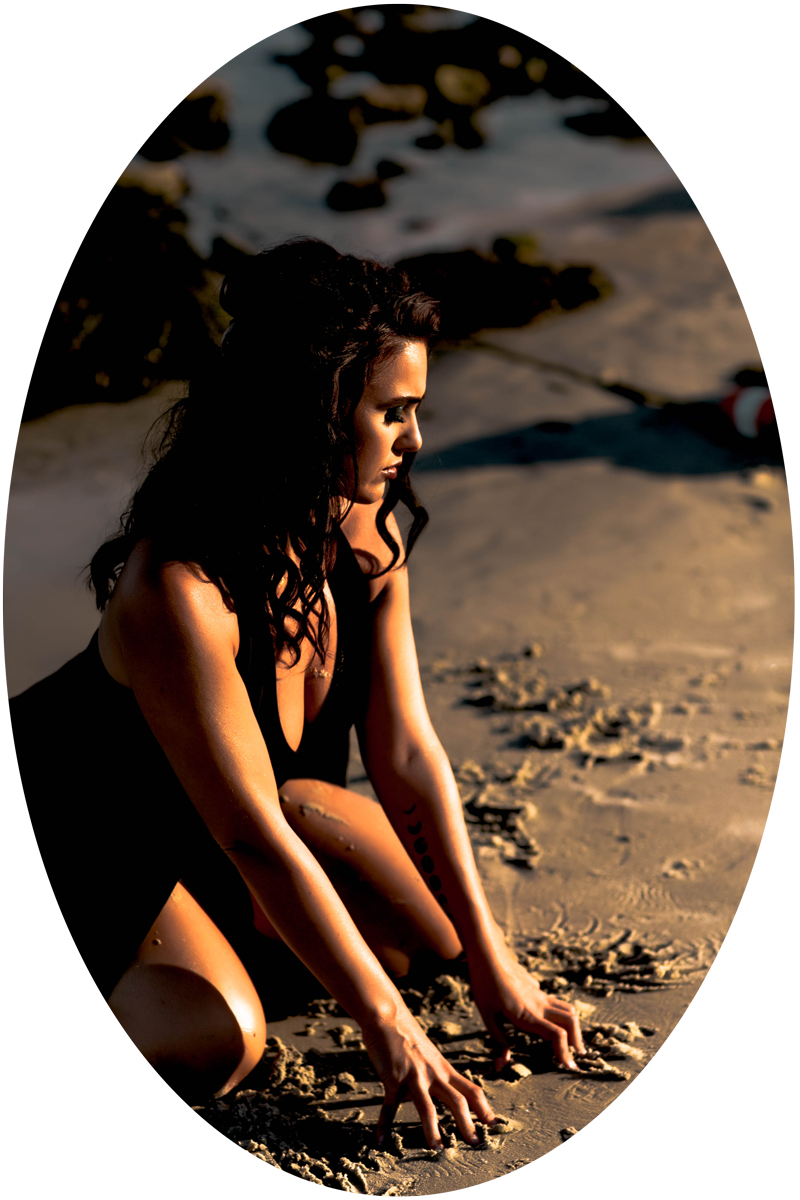 You Will Learn
How you to safeguard against manipulation

Foundations of Nervous System Regulation

Your Codependency Patterns and Daily Actionable Shifting Steps

Your Attachment Styles and how to shift them

Breaking HerdMentality

Identifying our Need for Belonging/ Fear of Exile

Drawing Healthy Boundaries 

Conscious Communication

Choice Theory + Empowered Decision Making

Sovereign Scrying Fuck Yes/No

Finding YOUR Voice in a world of mimicry

Autonomous Body Awareness

Instinct + Intuition, how to tell the difference and why they are useful
Upon enrollment, you will receive 8 weeks of pre-recorded workshops, live session recordings, homework assignments for integration, rituals, + exercises,
PLUS
three 1:1 virtual sessions with Heather Bianca Korgaard.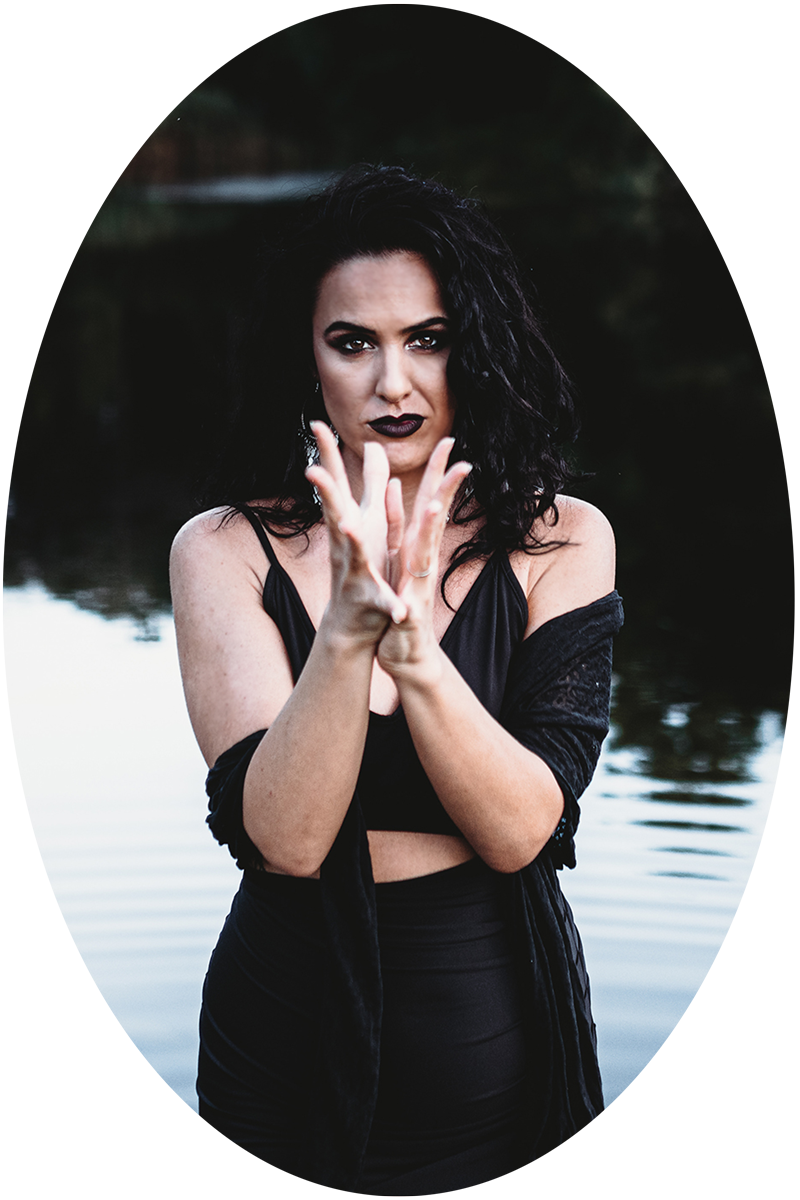 Check your inbox to confirm your subscription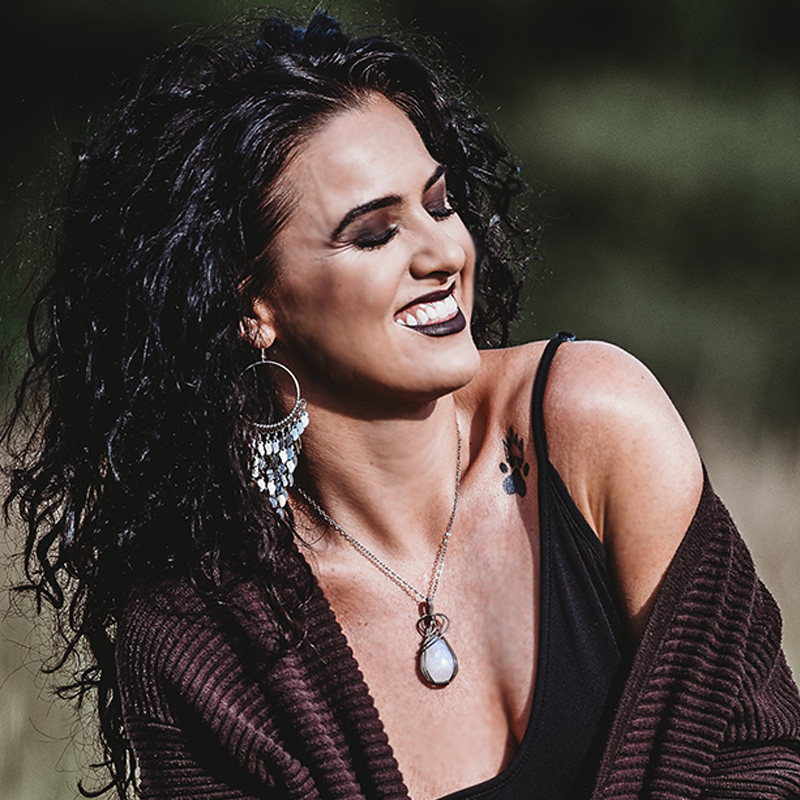 Jessi Magick, ERYT500
: Priestess Provocateur + Heathen Witch, Founder + Head Mystress of Wild Essence School of Feminine Magick + Mysteries, 13 Years in Embodiment + Spiritual Modalities Facilitation
Jessi is an anarchist who breaks every rule and cracks open the soul cages of all we think we know for sure.
She is an animist who dances her own thread of the natural web. She claims herself heathen, dweller on the Heath- no doctrine or belief system controls her wild essence.
A Witch of alchemical embers, she is known for her provocative ways of thinking and moving against the grain in a world of conformity.
In all of her creations, Jessi brews a cocktail of her practices in neuroscience, somatic psychology, trauma-sensitive movement therapies, witchcraft, shamanism, herbalism, feminism, and sensual empowerment.
She is an artist in soul, who longs eternally for poetry, song, and dance.
Her greatest liberation is to LIVE so wildly that it ignites others to live fully too.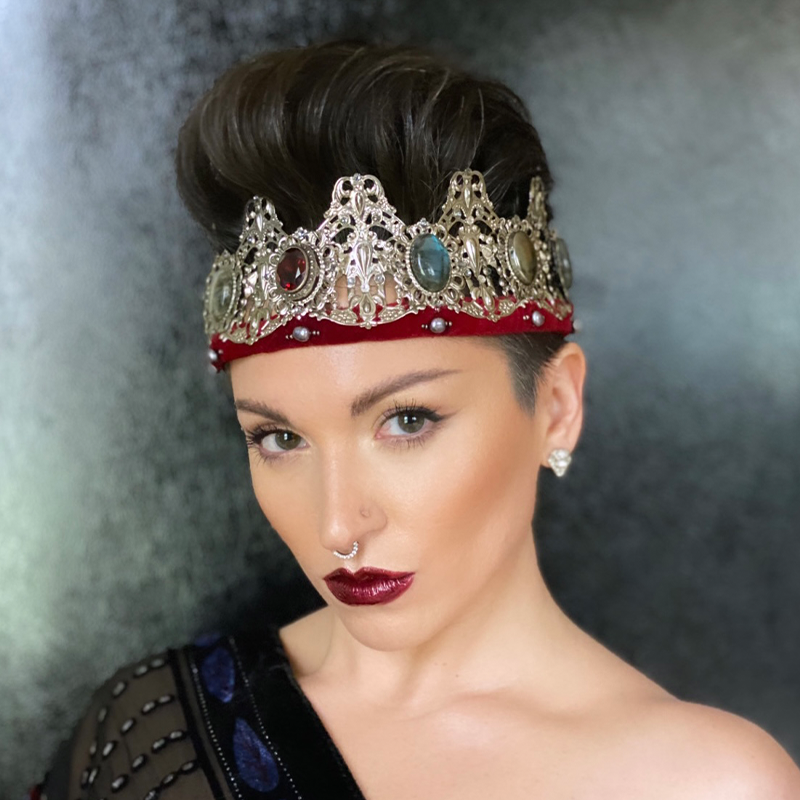 Brie Wollman, M.S.Ed, RBAI, ERYT500 : Co-Directrix of Wild Essence, Behavior Analyst + Alchemist, Self Nourishment Sage + Wholistic Witch
Brie is an dynamic, wholehearted creatrix who passionately marries modalities from movement and behavior analysis, to herbalism, and ritual magick in her personal self nourishment and sovereignty practices, as well as her facilitation work.
As Co-Directrix of Wild Essence, Brie brings a background in public education, human development + behavior, neurodivergence, clinical and non-traditional therapies, and her own personal journey in reclaiming autonomous expression.
Brie is an ancestrally nurtured Kitchen Witch with Italian Folk Magick in her blood. Much of her work takes the shape of crafting pleasure potions and supporting women's thrival through a wholistic approach.
Her continued self-study, and personal empowerment journey inform her ongoing exploration and integration of wholeness in her own lifestyle and so that her work and the lives of her students may reflect their own definition of wholistic wellness and vitality.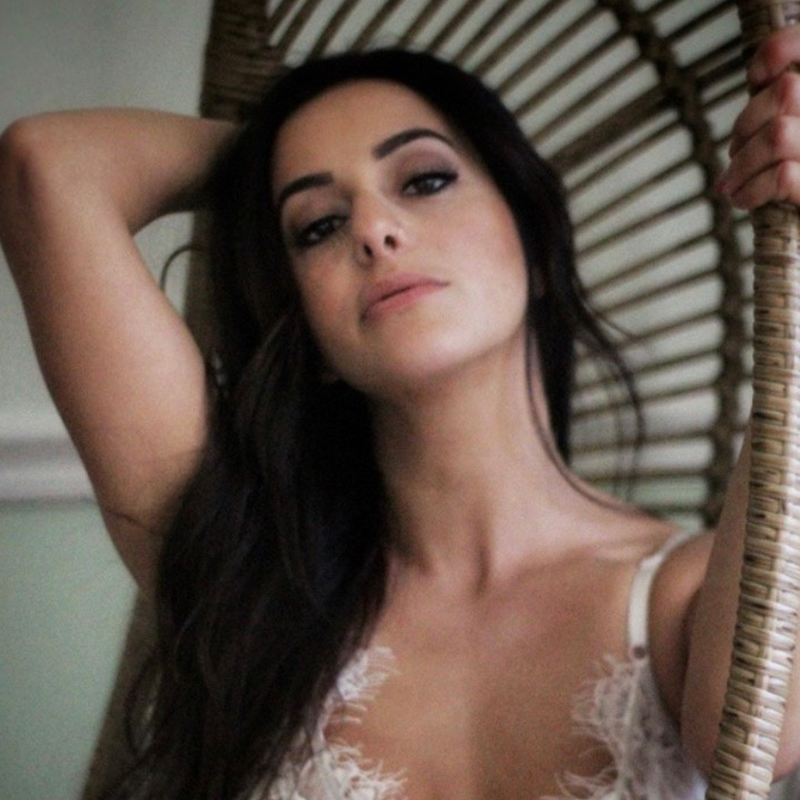 Heather Bianca Korgaard, RYT 500 : Tantric Practitioner + Conscious Communication Guide
Heather is fluent in subtle energy and stillness and finds immense peace and ease in conscious relating. She believes it is an art form to have the ability to generously listen with curiosity and gratitude for how others show up in the world.
Heather works to understand the intricacies and nature of interaction between all living beings and things and is fascinated by the myriad of relating styles. Through deep listening and observation, she approaches relationships with intentionality, respect, and transparency.
Heather has trained with tantra practitioners and teachers from around the world and has been involved in global organizations and institutes for 7+ years focusing on personal development / growth. She also received her RYT 500 with Wild Essence yoga schools in-depth program.
With these Intensive Workshops, Tantra festivals and practitioner trainings she has discovered a love and passion for alchemizing and transmuting stagnant energy which has allowed her to cultivate a life with a deeper sense of joy and fulfillment.
Heather's purpose is to support others in learning about authentic relating and conscious communication, and to bring these concepts to many beings as possible in order to dismantle and rework patterns that aren't serving for the highest good.
Her intention is to give others a toolbox of resources, practices and rituals to embody a sovereign and autonomous way of living.