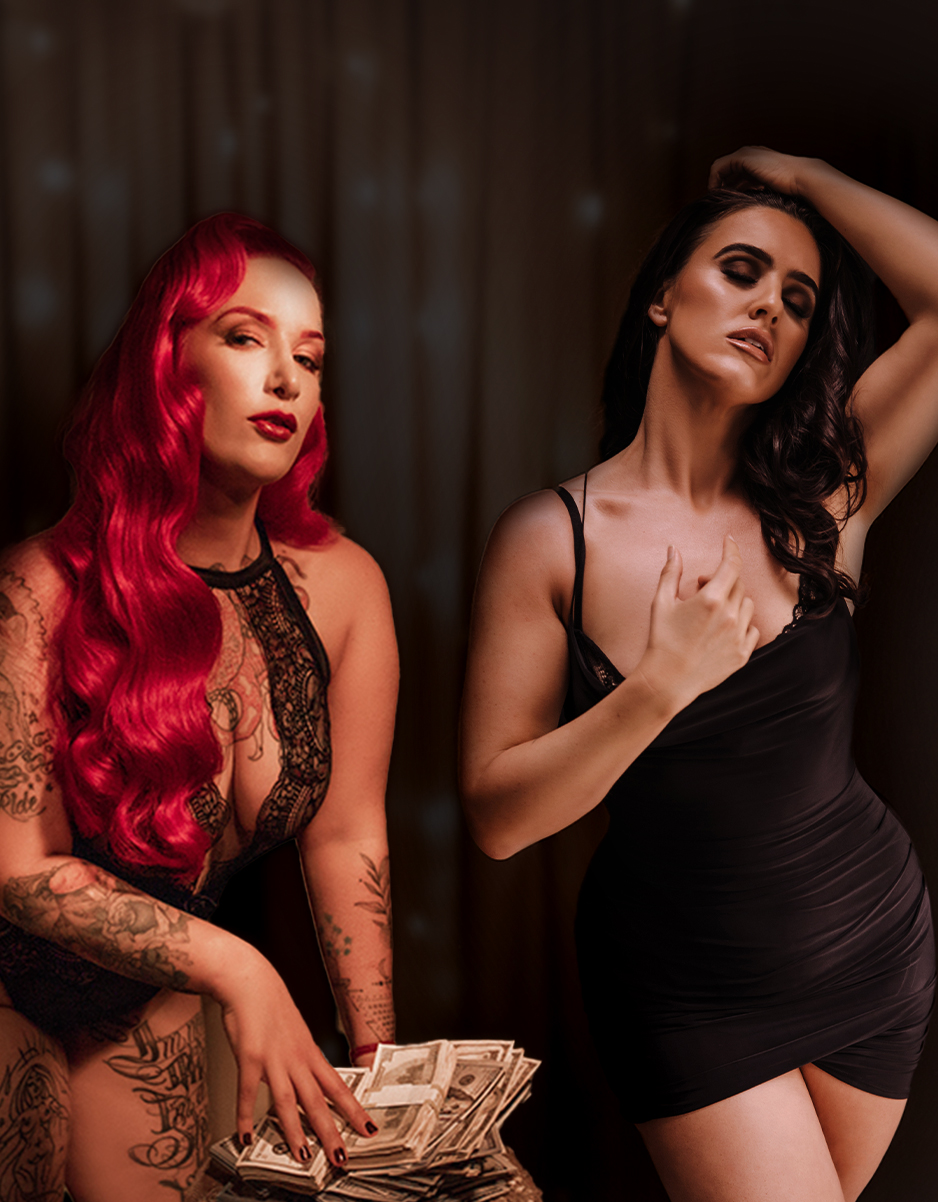 The Money Witch + Priestess Provocateur [ Bara + Jessi ] are teaching you how to unlock the magick in your blood to access the wealth, creativity and pleasure that is available to you right now.
Access the secrets encoded in your chemistry and psychology - brew this well for 3-months on HIGH HEAT - with two powerful blood and money witches through applied science, provocative wild ritual and neural re-patterning.
Get ready to see MEASURABLE changes in your bank account, your orgasms, and your creative purpose.
We are wired to win. Learn the rise and falls of your hormonal cycle and how to maximize returns on these waves by riding them like the Creatrix you are innately wired to embody. By leaning into and supporting your chemical changes and aligning your output and regeneration with those shifts, your productivity, and creativity increase while you spend less time at work.
If you are still chasing aggressively, overworked, burnt out, and exhausted AND STILL not seeing the ROI for your time spent. It's highly likely that you are both chemically and energetically way out of sync with the rhythms that will bio-hack your entire life construct.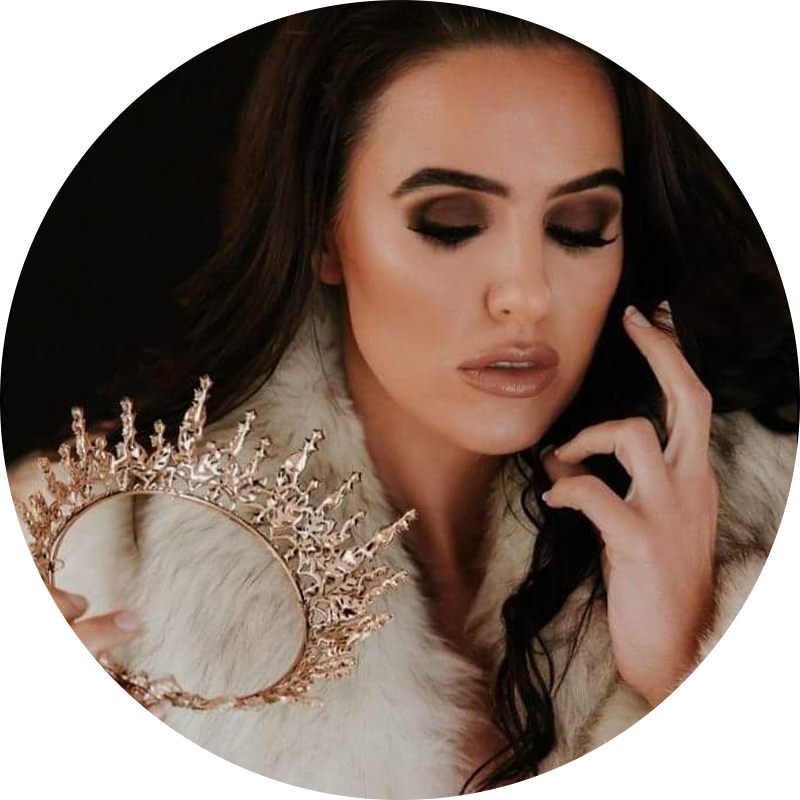 Jessi
Jessi is a hedonist blood witch who chooses freedom, pleasure and anarchy. She is the head mystress of Wild Essence and owner of HEDONISM Travel. A rebel, outcast to the 5th degree, and elected bad girl in most circles, Jessi makes impossible things happen because she can.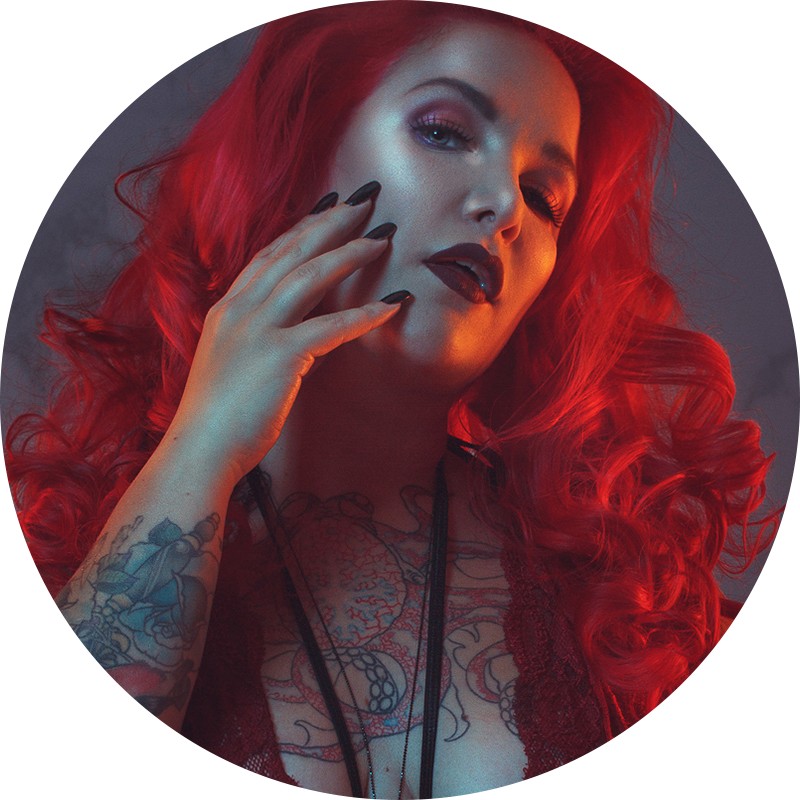 Bara
Bara is your opinionated international dominatrix whore friend and by popular moral not a good person. The (inner) demon whisperer and Money witch, determined to un-do the world of it's false lies and beliefs around money and wealth in the world.
Curriculum (More Coming Soon!)
Check your inbox to confirm your subscription