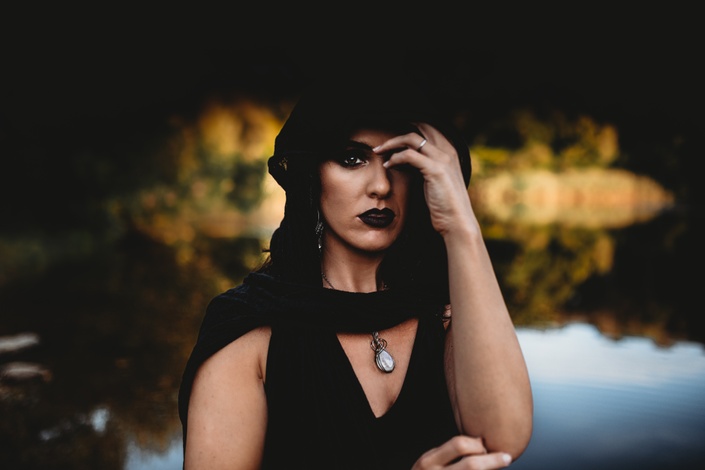 Essence of Magic : Plant & Energy Medicine
A Modern Mystic's Magical Initiation
A witch, medicine woman, and a few modern mystics gathered, and they made an online course.....
An Eclectic Kitchen Witch, a Modern day Medicine Woman, a Priestess of Magdalene, a Reiki Master and some surprise guest have combined their study and magic to birth this course for all those seeking to tend the seeds of their own essence.
Your Instructor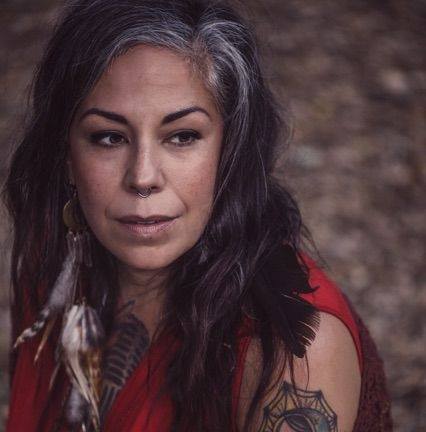 Michelle is a practicing Eclectic Kitchen Witch who digs glitter from the dirt through her inspirational social media presence, life altering teas, and education surrounding magic in our modern world. She provides teachings of ancient Celtic and Pagan traditions and helps us to honor the turns of the seasonal wheel with incredible recipes and her luscious spirit.
Meet Jessi Mendez Director Wild Essence : Sacred Feminine Alchemy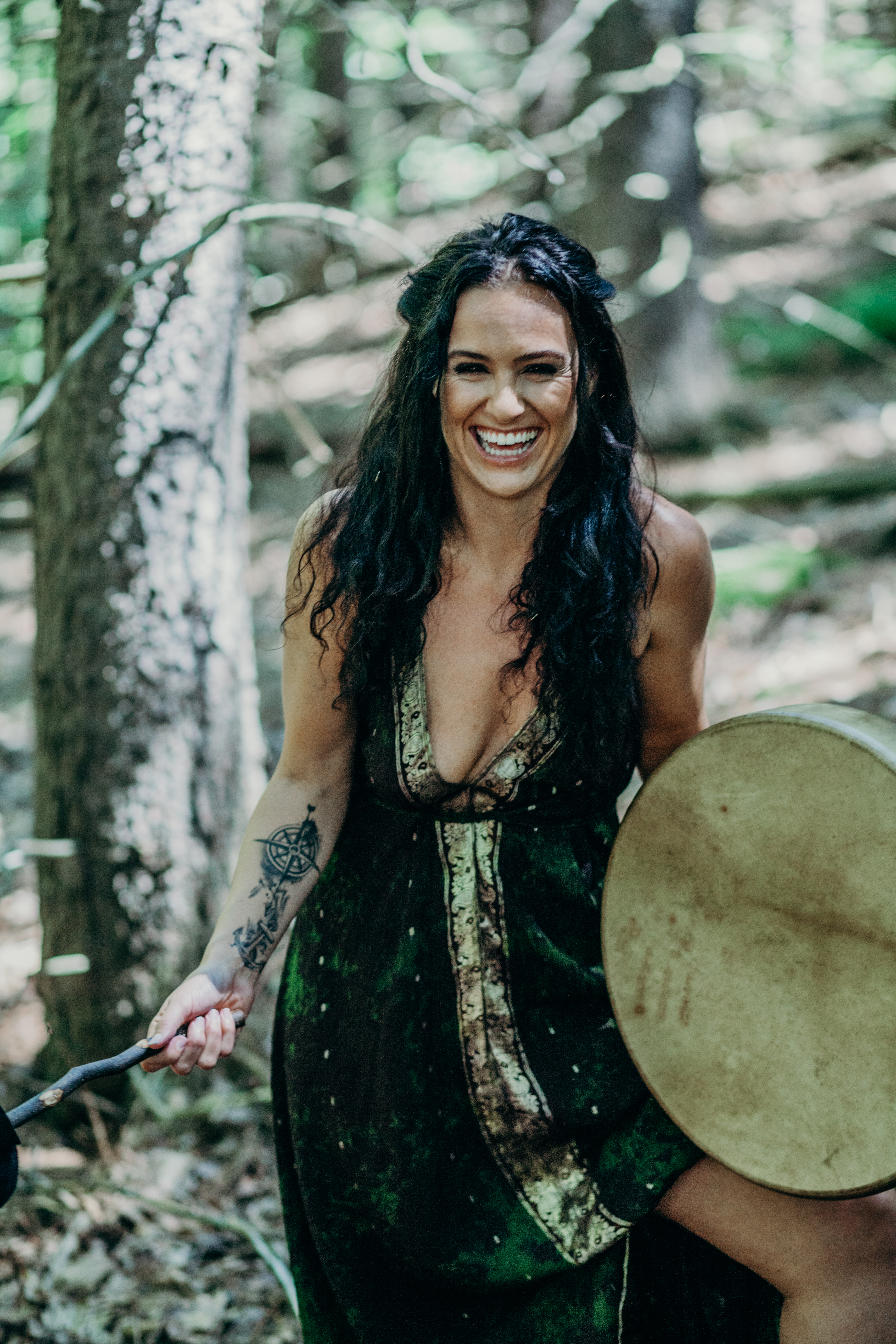 ERYT500 Sacred Feminine Alchemist
Jessi is the lead trainer and experienced yoga teacher with over 5,000 hours of experience multiple trainings lead, graduating over 100 certified instructors. Jessi Mendez ERYT500 attunes to wise whispers of nature for the soul purpose of the embodiment, activation and reclamation of the Wild Feminine on the planet. Through intuitively intelligent movement medicine practices, powerful circle and ceremony, Jessi calls back what is instinctual - raw - and authentically present in the bones. It is her mission through all of her teachings, writings and programs to call home the WILD, the WISE, the HAG, the WITCH and the WOLF in every Woman brave enough to see her own reflection.
Course Curriculum
The Pagan Wheel 601
Available in days
days after you enroll
The Craft 601
Available in days
days after you enroll
Intro Plant Magic 601
Available in days
days after you enroll